World Wildlife Fund partners with Discovery Analytics Center on automated system to help save forests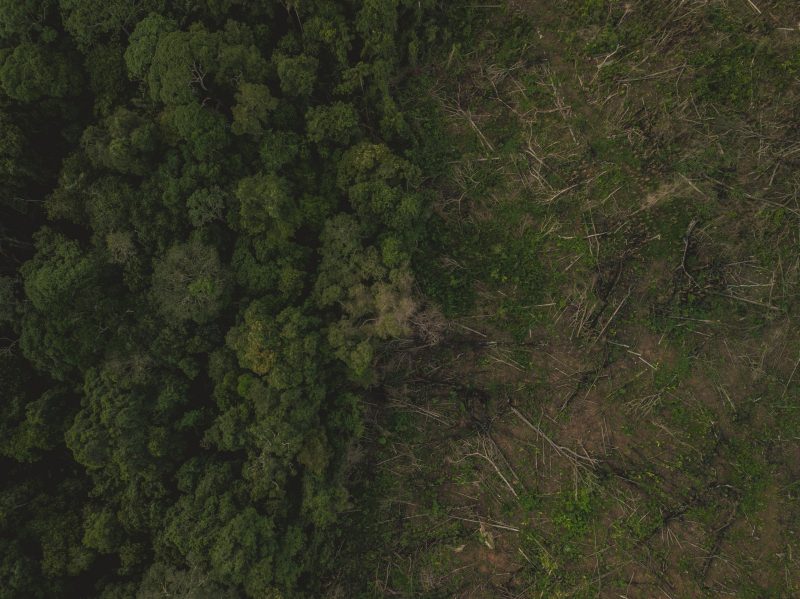 Nearly half the world's forests are under threat of deforestation and forest degradation.
Forests are at most risk of being destroyed by degradation — slashed trees, bare clearings, newly formed trenches and water gullies, and water clouded by eroding soil — which often leads to deforestation. Forest degradation has an even greater environmental, economic, and social impact because it not only affects the structure and function of a forest, but also lowers its capacity to provide goods and ecosystem services to help keep air and water clean, provide wildlife and humans with shelter and food, and capture carbon. More than three-quarters of the world's land-based species live in forests, and over 1.5 billion people rely directly on forests for their livelihoods. Click here to read more.